Country Markets
The Tamborine Mountain Country Markets are held at the Showgrounds on Main Western Road on the 2nd Sunday of each month ( 7:30am to 1:30pm ). These markets offer a good selection of stalls selling fruit, vegetables and local produce, plants and crafts. There are numerous outlets providing refreshments and food to tempt. There is usually live music and plenty of seating to relax and enjoy the country atmosphere. Parking is available and the gold coin donation goes to the local branch of the SES.
The School Ground Markets are held at the State Primary School on Long Road on the last Sunday of the month ( 8:00am to 2:00pm ). Local produce, plants, bric-a-brac, a great variety of second hand items, food and drinks are available.
The Green Shed is held at the Showgrounds every Sunday ( 7:00am to 12:00 noon ). Local fresh fruit and vegetables, honey, plants and flowers are some of the products on offer.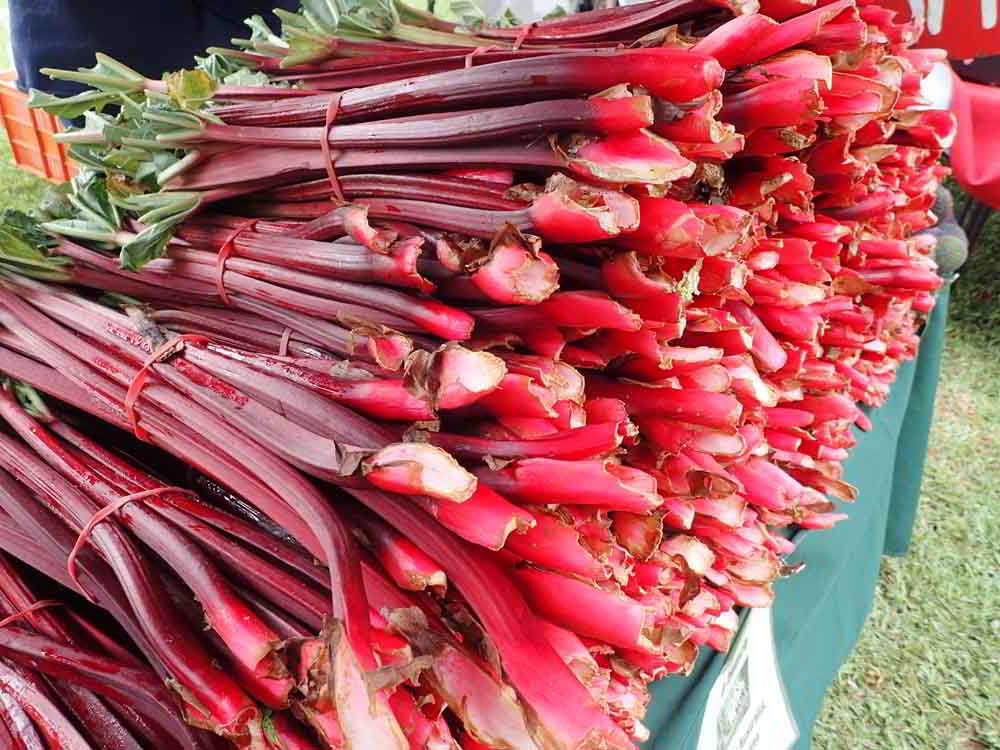 The Supermarkets
Leading the way is the Carlo's IGA SUPA Mount Tamborine closely followed by the Foodworks Eagle Heights. These two are then supported by a raft of smaller independent groceries, butchers, bakers, delicatessens and specialty food stores.
Food Stalls
Dotted around the mountain there are also many roadside stalls selling local produce in season. These are usually self service with an Honesty Box for payment.